Selling life insurance can be lucrative business, but it comes with its own set of challenges. In this line of work, it's important to build strong relationships with prospects and clients, and competition is growing every day. Whether you're new to the industry or hoping to expand into a new market, Apex Insurance Group is a leading life insurance IMO that can help you hit the ground running. From marketing and sales support to a full range of life insurance products and carriers, consider us your Business In A Box.
---
Our Products
We offer access to a range of quality life insurance products, so you can always recommend the best options for your clients' needs: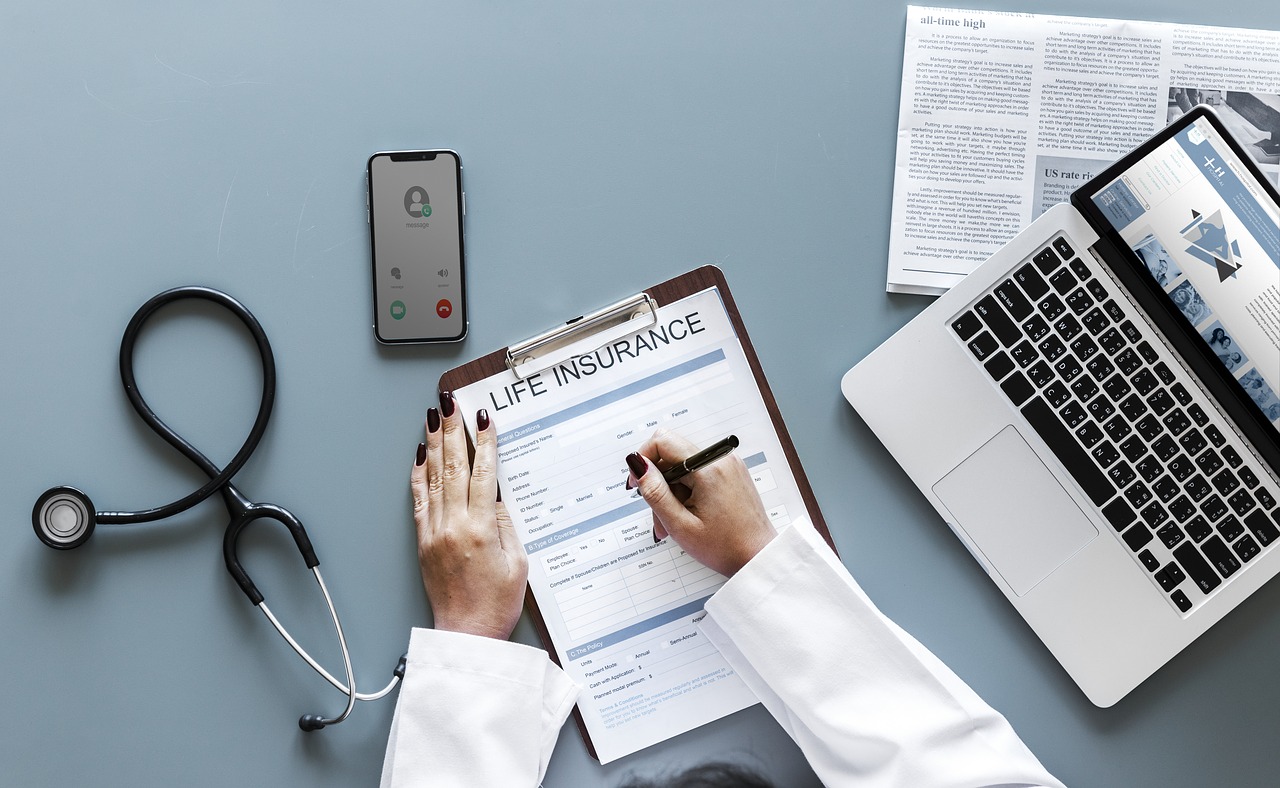 Term life insurance
Permanent life insurance
Whole life insurance
Universal life insurance
Variable life insurance
Variable universal life insurance
Simplified issue life insurance
Guaranteed issue life insurance
Final expense insurance
Group life insurance
Our Carriers
We have over 40+ years of combined experience in the insurance industry and have established a powerful network with over 85 carriers. Thanks to this network, there are a number of options available to offer your clients.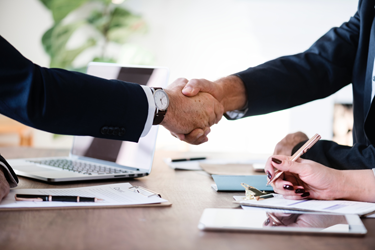 ---
Build Your Business
As a premier life insurance marketing organization, we go beyond simply providing access to quality products. We provide our members access to a full suite of agent tools, services, and marketing materials to help make growing your business easier than ever.
Sales & Marketing Support
Free College Scholarship Program
Sales Seminars & Workshops
Marketing Reward Program
Webinars & Conference Summaries
Let's Get Started
Are you ready to grow your life insurance sales? We've helped many agencies and independent agents just like you take their business to the next level. To get started, simply register to become an Apex Insurance member. We look forward to working with you!