INSURANCE LEAD GENERATION SERVICES
Whether you're just getting started or have been working in the industry for years, you likely know that discovering new leads can be difficult and expensive. But it doesn't have to be. When you partner with Apex Insurance Group, you can gain access to powerful insurance lead generation services and tools. Learn more below, and sign up with us today!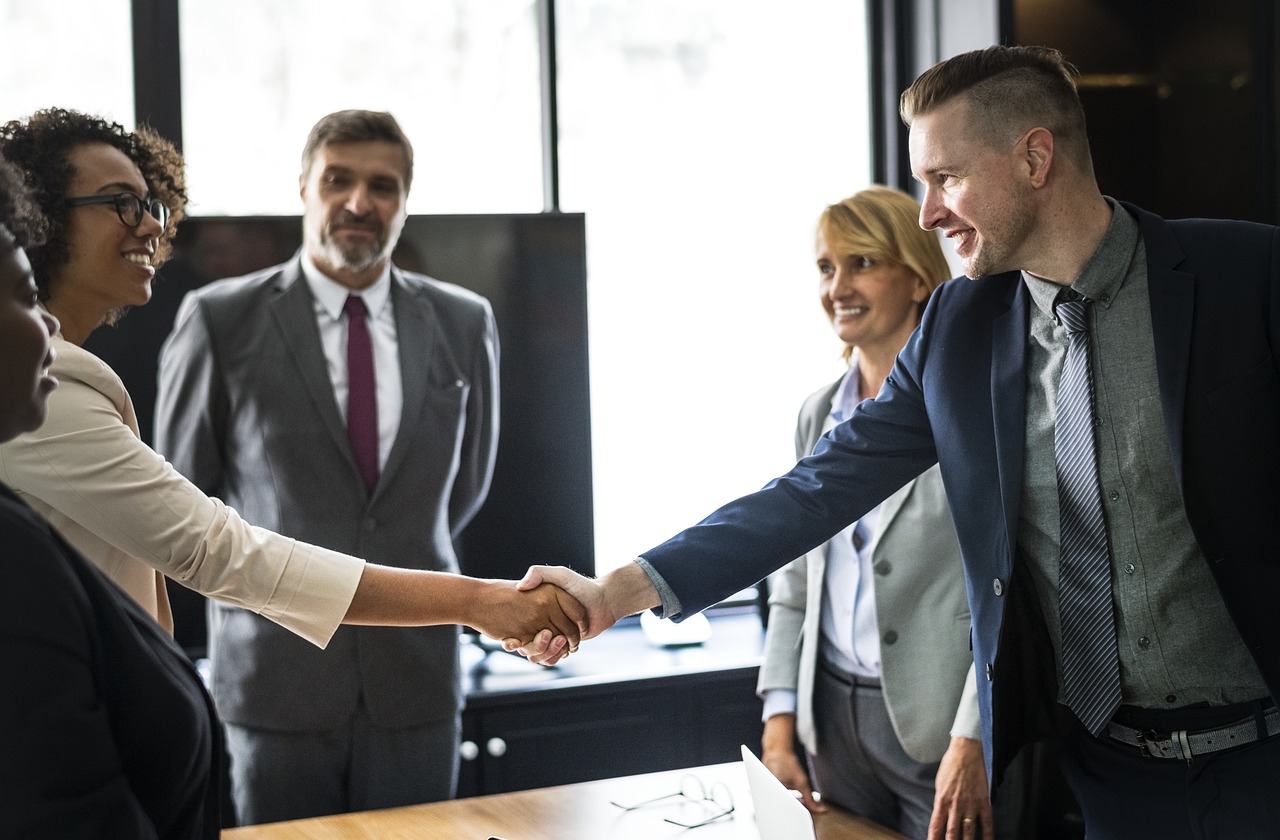 About Our Lead Program
We have our own mailing system for federal and postal employees as well as other lead programs offered through some of our IMO partnerships to help get you in front of prospects in every market. Learn more about our specialty markets.
Combine With Your CRM
We go beyond simply providing you access to leads. We also provide you access to a suite of tools to help you build relationships with prospects, nurture leads, and close deals. Our CRM system is designed to help individual agents and agencies view, track, and update lead information—and much more. Find leads through our generation services, track their status in your CRM, engage at key touch points with powerful content and campaigns, and build your business.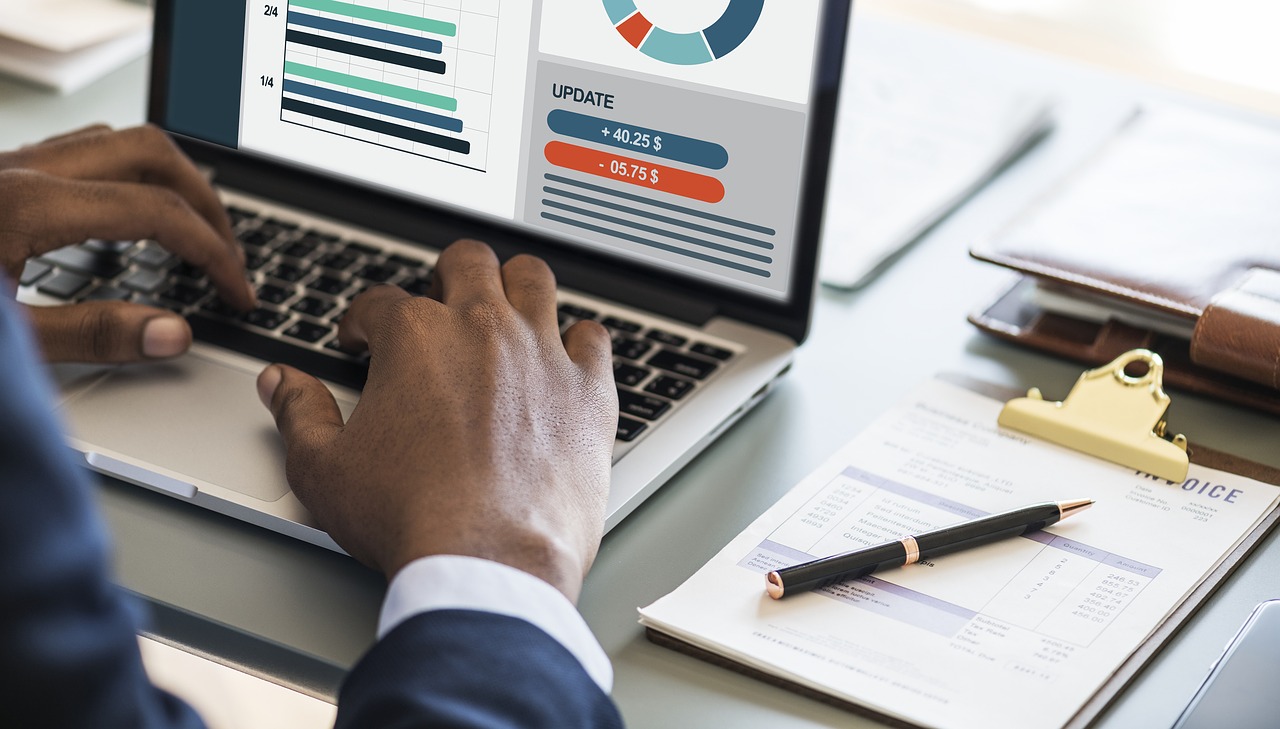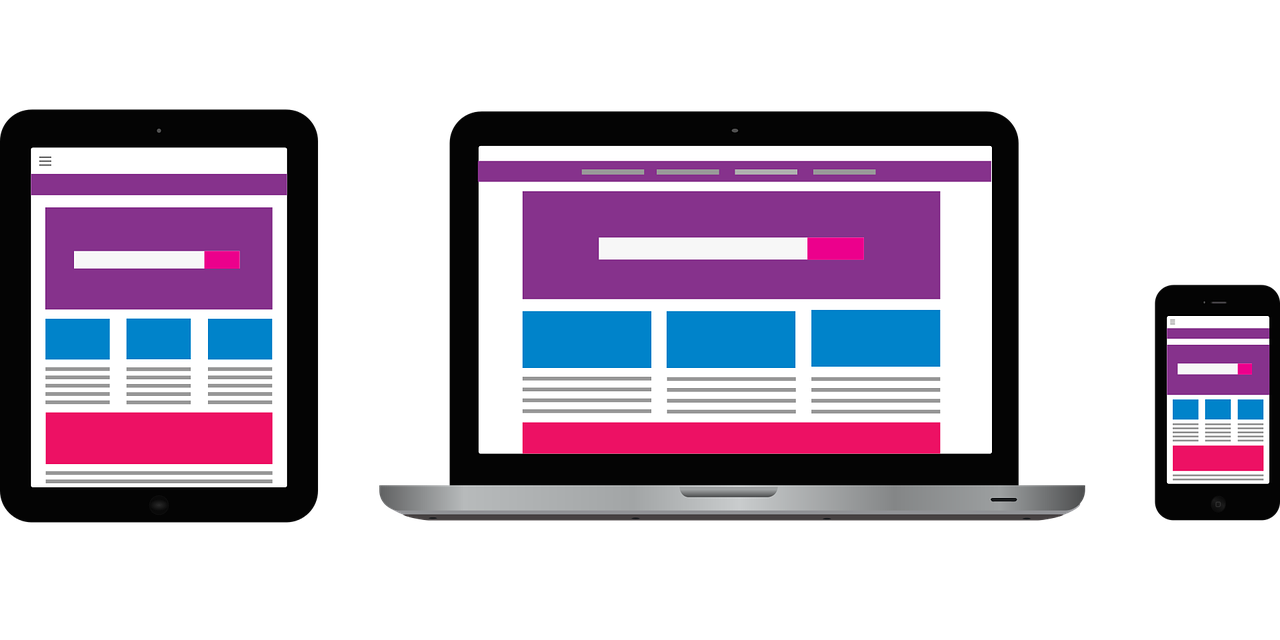 Building Insurance Sales Leads
There are a few key areas to consider when building insurance sales leads:
Let's Get Started
If you're struggling to generate leads for your insurance business, we can help. Sign up as a member of our insurance marketing organization to benefit from a full suite of tools and services that can help you grow your business.