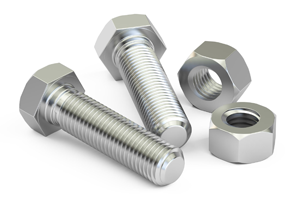 Apex Insurance Group serves the independent agent with tips, tools, products, and programs to support their success. The independent agents who select Apex Insurance Group are willing to work hard so that no one has any regrets when choosing the insurance carriers to work with. their company because these experts know exactly which policy would suit their clients the best. Independent agents have the liberty of choosing their own schedule. They can decide when and how often they want to work, which means it's up for experimentation by each individual agent themselves based on what works best with them as well!
The insurance industry is a difficult and competitive one, but it's also an important part of many people's lives. There are about 36,500 independent agencies across America. Many have chosen the independent agent route.  Our existing agents know who will take care of the back office support from start till finish without any hassle or pressure.
Apex Insurance Group will assist the independent insurance agent in many ways. One important way is in the preservation of business. The Apex Insurance Group support channel is the best at answering questions about rates, coverages, products, and options. Our independent agents have more flexibility than captive ones. They can make recommendations based on their knowledge of companies and policies, so they're always trying to get you the best coverage for your money while keeping customers happy!
You can have the edge.