CUSTOMER RELATIONSHIP MANAGER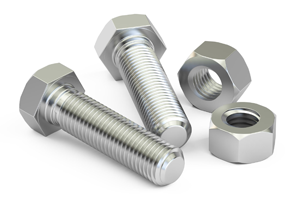 The Apex Insurance Group CRM is a powerful tool that helps you build lasting relationships and will increase your client retention. It automates all those menial tasks for you like lead capturing, workflow management, activity tracking – even ones outside of insurance such as marketing or sales- it will  take care everything almost automatically! This is a time savings assistant, send texts, emails, ringless voicemails, establish reminder tasks, set an appointment and add prospects at any time in the future. Seriously, miss this and you will work harder!
0
%
Improved client relationships
The insurance process is a complicated one, and agents often have to handle large amounts of information. This can lead them into making mistakes with their files when they are managing everything manually instead of using an automated system like ours!
Managing leads is tough, but it's even more important if you have multiple prospects in the pipeline. You need to make sure they're being productive and constantly stay in contact with them. When one of your current customers purchase something you can keep them in you nurture campaign and make them feel valued allow for increased referrals and more sales.
Our CRM is a great way to stay in touch with prospects, past and present clients. You can use text messages, emails or even phone calls for constant updates on any policy changes that may occur throughout the year! This feature also lets you share regular content about your operation which may increase customer loyalty as well as upselling opportunities – not bad right?
You can have the edge.