INSURANCE EMAIL CAMPAIGNS
If you don't have an email marketing plan in place, you could be leaving money on the table. In our competitive industry, it's important to do everything you can to build relationships with existing clients and promote engagement. As a member of Apex Insurance Group, you will have access to a powerful CRM that can help you track and nurture leads. But we take it a step further than that, providing a full Business In A Box offering, which includes assistance with building and automating your insurance email campaigns. Learn more below, and become a member today!
Why Email?
Email marketing is an underused tool in our industry. While many agents tend to focus on building new leads and clients, your existing clients present a wonderful opportunity for additional business. With a simple outreach campaign, you may be able to leverage your existing network to promote additional product sign ups and referrals.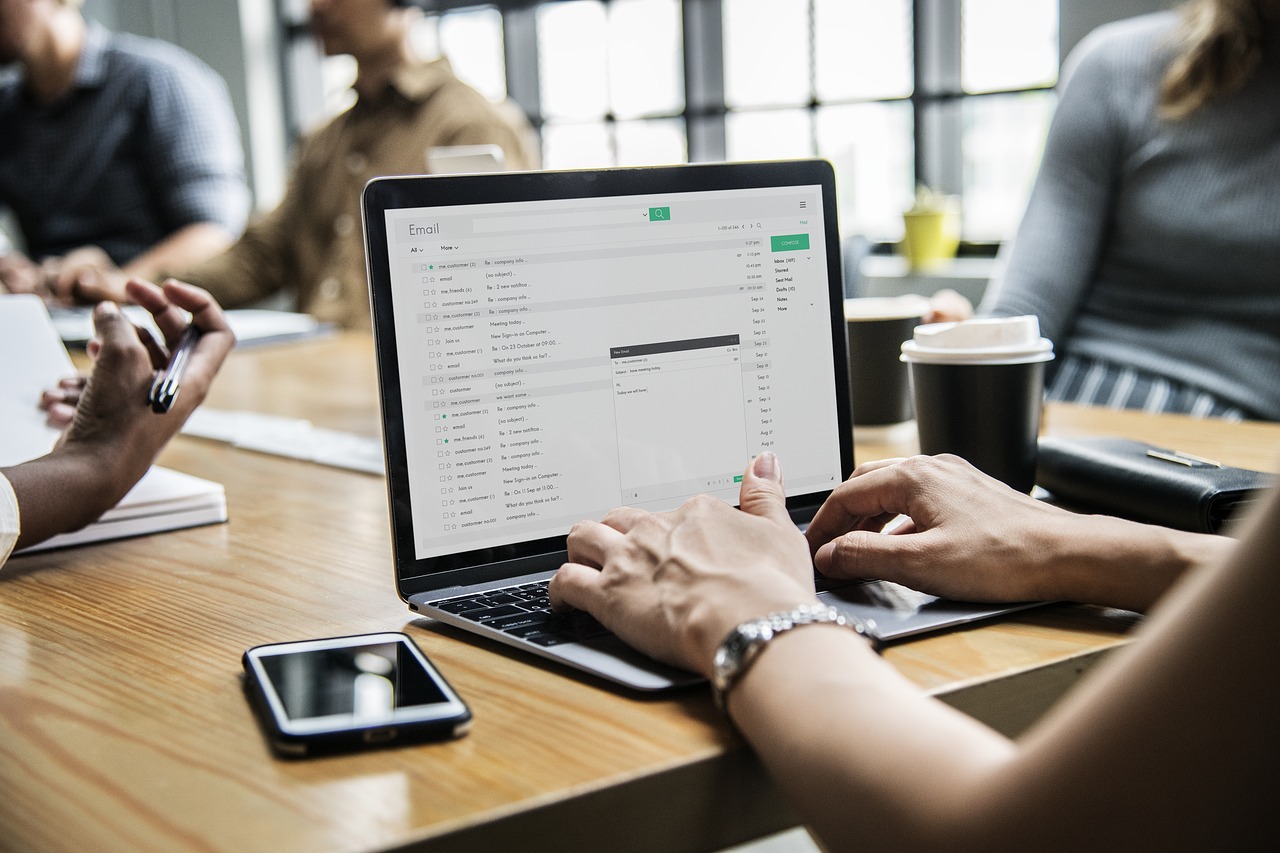 Here are just a few reasons to consider email an essential part of your marketing campaigns:
Insurance Email Marketing Tips
To help you get started with your email marketing, keep the following tips in mind.
Let's Get Started
Ready to build a profitable email campaign? Register as an Apex Insurance Group member today to benefit from this service and many more!