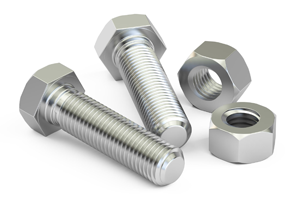 Apex Insurance Group understands the digital landscape has changed dramatically in recent years. It is vital for insurance businesses to develop a strong online presence if they hope to be successful today and into the future! According an survey conducted by Salesforce, customers rely heavily upon information found during their search before committing themselves financially or going out-of touch with what's happening around them especially when there are other options available.
Agents make elect to have a branded landing page and email for their business use.
0
%
Consumer research online
0
%
Website used for research
In today's fast-paced world, branding and marketing is more important than ever before. Your insurance operation needs a strong digital presence if you want to attract new customers or retain current ones because of how quickly people make decisions on the internet compared with face-to-face interactions. You and your brand is what will sell you to customers. It can be challenging, depending on the niche of your business and how much time/money there is for marketing; however with a strong digital presence your clients will find you quicker.
Social media is one of the most effective ways to build relationships with friends and followers. Your brand acquires a voice when you post regularly on social networks, no matter what platform it's found through – be that Facebook,  Twitter, or Instagram! This new form of digital communication provides agencies an opportunity for growth by allowing them access into their customer's lives in order better serve those who keep coming back time after time because they know exactly how useful these tools can truly become: not only does building trust among customers happen quicker than ever before thanks largely due specifically here but also companies get feedback which helps make future product selection easier for the agent.