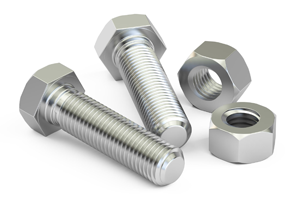 As an independent agent, the investment into leads is the responsibility of, you, the producing agent. Apex Insurance Group offers a variety of leads opportunities. Our leads range from traditional mailed leads to warm transfers, to the unconventional.
As an independent agent we recognize your ability to build it your way. As such, Apex Insurance Group offers a variety of opportunities for you to use as you wish. You may also desire to use none of the available methods, this is the beauty of deing an independent agent. We offer a dozen different types of leads.
Leads are often personal to the agent and the market they serve. Listed below are several of the lead programs available from Apex Insurance Group.
Co-op social media lead program – Targeted life insurance up to $1M in death benefit.
Social media – Turn key  package with LinkedIn or Facebook
Mortgage Protection – Home owners responding to a mailer.
Final Expense – Direct mailer, all Zip Codes available.
Email marketed leads – Direct email marketing opportunity.
Trageted web leads – Select a Zip Code and target.
Live transfer – Real-time, 100% exclusive Double Verified Live Transfers.
Orphan Leads – No cost for active agents, minimum production required.
Business owner leads – Product using the ERISApedia.com tool.
Annuitiy leads – Telemarketed leads or annuity mailed leads.
Our alternative approach:
Specific items are searchable to isolate your perfect prospect. Demographic items include:
Age
Sex
Marital status
Income
Ethnicity
Housing status (Own, rent, new buyer)
Children
and more
You can have the edge.
Click the below button for an in-depth look at our lead programs.