FEDERAL & POSTAL SERVICE MARKET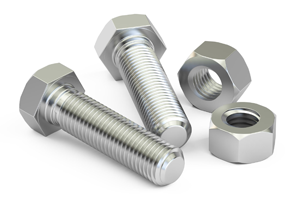 The Benefit Coordinators is the premier brand for the Federal and Postal Service market. Established in 1996 this organization has helped nearly 25,000 employees plan and retire more effectively and efficiently. The Benefit Coordinators provide educational seminars and lunch-time training to federal agencies and government associations. Apex Insurance Group offers agents to become part of a team of professional educators and sales professionals.
The Benefit Coordinators officers, for the accepted agent, complete market training, product training, and the required FINRA certification training. The Benefit Coordinators offers the motivated agent incredible possibilities.
Sales opportunities include short-term disability, supplemental retirement, life insurance, and annuities. Referrals and multiple sales common. Our brand requires aggressive adherence to learning and achieving goals.
The Federal and Postal Service market is unique and build to the forward-looking agent.
You can have the edge.