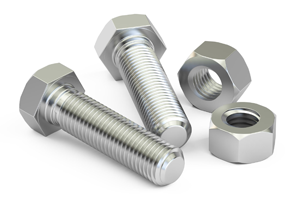 Are you a financial professional who wants to offer clients a unique financial advantage over the competition? With the SAGE Scholars Tuition Rewards program, you help clients earn money toward a four-year degree by purchasing select Apex Insurance financial services.
When it is time for children to go to college, the price tag can be a significant obstacle. Fortunately, the SAGE Scholars Tuition Rewards Points program lets families earn points toward tuition at over 400 accredited universities in the U.S.
Unique Advantages of the Tuition Rewards Program
Tuition inflation will likely continue and impact future generations' ability to further their education. The average cost of university education in the U.S. has doubled in the past 20 years to over $35,000 annually. On average, students have over $28,000 of student loan debt, which can devastate their lives post-graduation.
Many families feel overwhelmed by the prospect of paying for their children's education. But agents can help families prepare for these expenses by encouraging them to join the SAGE Scholars Rewards program. By earning Tuition Rewards, clients can save up to $62,000 to offset college expenses.
SAGE Scholars Tuition Rewards Program Details
The SAGE Scholars Tuition Rewards Points program is available for participating financial professional clients. Now, you can offer a no-cost college scholarship of up to $62,000 to clients for purchasing select products. Here's how it works:
The client opens a qualifying account with you, the financial professional
The client starts earning Tuition Rewards (one point for each saved dollar)
Earning potential is unlimited, and the points never expire
Clients can transfer points to another enrolled family member
Student attends one of the over 400 partnering private colleges & universities and uses the points to offset the cost of their education
By offering the SAGE Scholars Tuition Rewards program, you can give families a unique financial tool to pay for a college education.