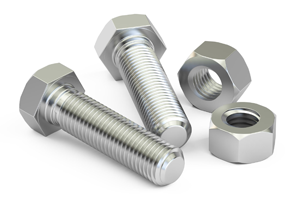 It's no secret that college tuition has been on the rise in recent years, making it one of the biggest challenges families face today. The SAGE Scholars Tuition Rewards program offers a simple and effective way to reduce the financial stress of sending a child or loved one to college. Through the program, families have the opportunity to earn money towards college tuition simply by opening a qualifying account with you their financial professional. With Tuition Rewards, there are no Limits on the number of points that can be earned, and the money can be used at over 400 participating colleges and universities across the United States.
The SAGE Scholars Tuition Rewards Points program offers an unique opportunity for participating financial professional clients to earn points to offset the cost of a four-year undergraduate degree at SAGE Scholars network colleges and universities. For every dollar that a client saves, they earn one point. The points can be used to reduce the amount of money that the client has to pay for tuition. There is no limit to the number of points that a client can earn, and the points do not expire. In addition, the client can transfer the points to any family member who is also enrolled in the program. This makes the SAGE Scholars Tuition Rewards Points program an incredibly valuable tool for families looking to reduce the financial burden of a college education.
SAGE Scholars, deeply believe in the value and quality of private higher education. Since their inception in 1995, they have worked to expand access to colleges and universities, provide scholarships, and build comprehensive college and career planning tools for students and families. Partnerships are available at over 400 private colleges & universities and provide opportunities for students to receive a quality education without incurring the high levels of debt associated with public institutions. In addition, their foundation provides annual scholarships to help students cover the cost of tuition. They believe that every student deserves the opportunity to pursue their dreams, and we are committed to making college accessible and affordable for everyone.
You can have the edge.