Insurance is an important product that offers financial protection for the unforeseen and the unthinkable. In many cases, insurance coverage is necessary. In other cases, clients select coverage voluntarily to protect their families. Given the high demand, it's no surprise that this is a competitive industry. To get the edge over other agents, you need to find a way to build leads, nurture prospects, and manage relationships with existing clients. A CRM system is the perfect way to do just that. At Apex Insurance Group, we're proud to offer CRM for insurance agents, with several options to fit your goals and your clients' needs.
---
What Is Insurance CRM Software?
CRM stands for "customer relationship management." Agencies and individual agents can use these systems to improve the efficiency of their sales processes and strengthen client communications throughout the sales cycle.
Consumers take care to ensure they are selecting the right products for their needs, and they're not always ready to buy at first contact. As insurance agents, it is our role to help clients get the coverage they need for their specific situation. The CRM gives you the tools you need to identify and track client needs, improve touch points, streamline the sales and qualifications process, and grow your business.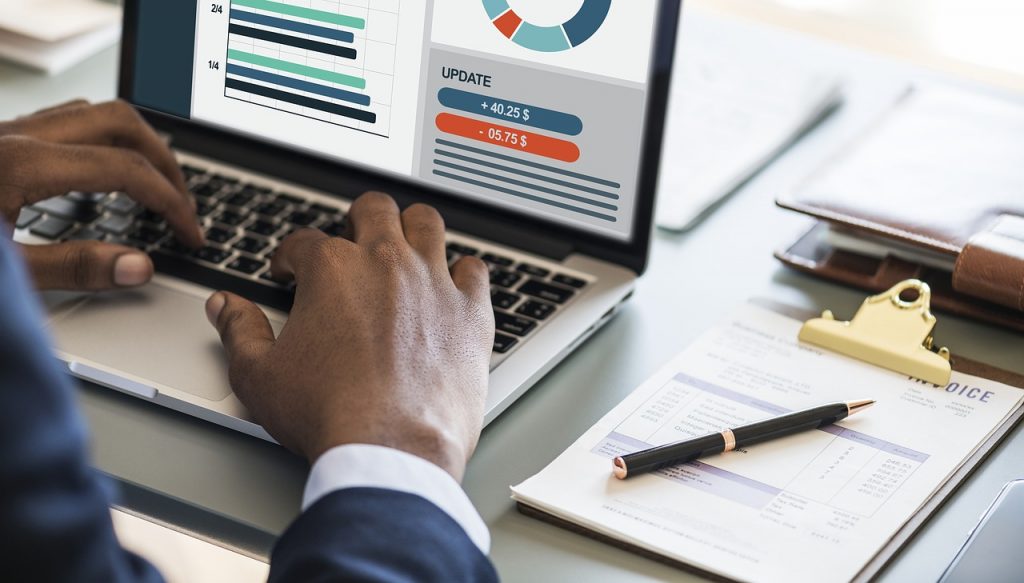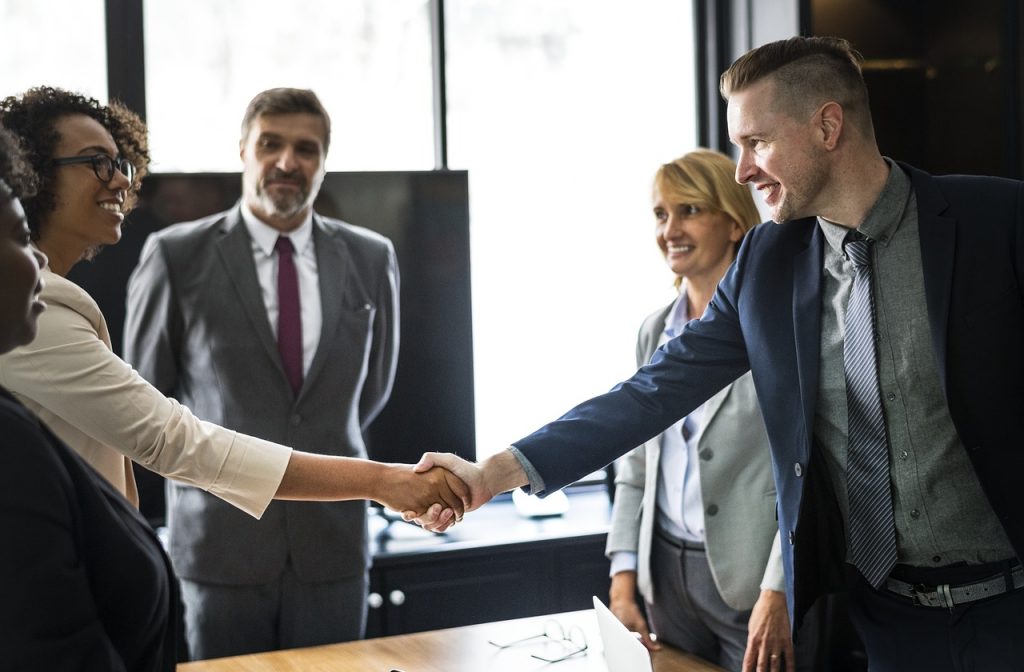 Key Benefits
View, track, and update lead information. CRMs allow you to pull in data from applications and store in one consolidated system for easy tracking and management.
Track policy data. Identify opportunities for upsells or add-on products by monitoring policy data like payment status, risk changes, and life changes.
Improve reporting. With all of your data in one system, building sales, growth, risk, and policy analysis reports are easy.
Monitor and manage agent activity. For agencies managing a number of agents, CRMs can be used to track and manage individual and team performance.
Nurture leads. Identify opportunities for touch points and monitor client relationship status, so you can take appropriate action to nurture leads and close sales.
Build referrals. Identify referral sources, and use your data to improve referrals across the board.
---
Apex CRM Options
As a member of Apex Insurance Group, you will have access to specialized insurance CRM systems to best meet your needs:
Appt-Set (Federal & Postal)
Appt-set is the exclusive appointment and prospect management tool used by The Benefit Coordinators. The product is mature and has been used for more than ten years. The Benefit Coordinators serve Federal and Postal Service employees nationwide. Appt-set provides the selling agent a tool to drive prospects through the sales cycle from prospect to accepting an appointment and making the sale. Manage 10,000 Federal and Postal Service records, set unlimited appointments, and manage the agent's personal calendar.
Appt-Set Key Features
Developed exclusively for the Federal and Postal Service marketplace
Optional integrated call script included
Easy to use
Rich in additional features
Actively supported and improvements made frequently