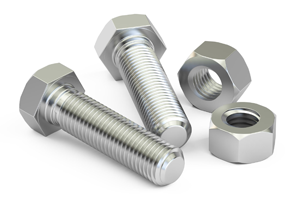 LegalShield is a legal service that provides affordable representation and advice to both small businesses, as well as individuals. The company's monthly rates are much lower than those charged by traditional law firms- so that participants can save money while still having access to a lawyer when needed!
Quality legal representation and top tier identity theft monitoring is something everyone would desire if there was an immediate need.  American citizen's need for legal services and protection from identity theft is very clear. Many have found the best way to get legal representation and advice is to have monies. Great legal firms are available to our legal services plan. The identity theft capability is beyond comparison.
Your clients are pay one easy-to-afford fixed monthly fee and receive professional representation and coverage.
Apex Insurance Group offers a service that provides members with access to legal advice on any matter, no matter how trivial or traumatic the issue. The monthly fee covers this and also gives the individual peace of mind knowing there's an attorney available 24/7 who will speak frankly about the situation without charging high rates like most other lawyers do!
Join the team!