Check out WHAT'S THE DEAL to the right. If we may things clear, then let's chat further. Fair?
Check out WHAT'S THE DEAL to the left. If we may things clear, then let's chat further. Fair?
A little about us
Learn what makes us one of the most trusted and respected insurance field marketing organizations in business.
I have known and worked with and for John Sanders of Apex Insurance Group for over 15 years. Any organization that he is a part of is first and foremost geared towards enabling and assisting financial professionals to have the greatest opportunity to be successful. He is the most "selfless" person I have ever known in the industry. Apex Insurance group is an agency that will work with both the novice and the seasoned professional and in both cases, bring great value to your career. There are so many agencies 'out there' that only want to recruit you and do nothing for you but reap the benefit of an override on the work that you do. Apex will provide you with top dollar commissions and amazing support to build your personal book of business. I strongly recommend anyone who is looking to enhance their career to work with John Sanders and Apex Insurance Group.
I am extremely pleased with the level of service and timely responses I receive from the agency directors in dealing with my clients concerns and questions. I have been affiliated with The Benefit Coordinators for over 5 years and they are the best of the best. John, Ron and their team have extensive Federal and Postal employee benefit knowledge and if they don't know the answer, they will find it for you with their large nation wide network of experts. Their main concern is education and it shows with how well they equip their agents and making sure the right information is getting to the federal and postal employee.
As a new agent, I've found Apex Insurance Group to offer:

Easy to use training materials
Thorough and patient advisement
Extremely knowledgeable on their specialty market; Federal Employee Benefits
Truly caring about the knowledge and product availability of their agents
Quick response time

Simp1y, they are "THE BEST PEOPLE EVER"
Once you partner with Apex you can accelerate any type of business you care to do with ease, the back office help is outstanding and there are on-line build tools for any impairment for insurance you can think of and if you need more personal assistance (talking to a human) that is as easy as picking up the phone. I have worked in the federal market along with Apex Insurance Group for many years they have given me great support as well. Providing first-hand help in the federal market in marketing, building relationships with federal employees as well as unions and associations.
Previous webcasts
Weekly VLOGs
The Basic Agent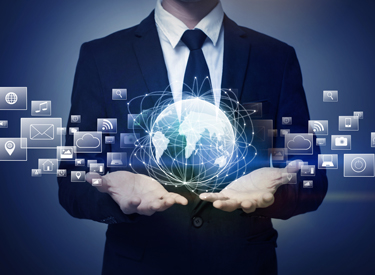 Business In A Box
Replacing the brick and mortar store front of yesterday with a virtual online presence with websites to direct new and existing clients giving you professional visibility as well as a professional email, your new address. Along with replacing the paper ads of old with multimedia advertising, filing cabinets and rolodexes with our Virtual Office Suite (VOS) system. Give us a call and let people know your open for business.
Federal & Postal Service
We have a combined 40 years of experience in this very gratifying market. You have the opportunity to sit down with employees who need your guidance in understanding their benefits. Once you have completed your training our software will walk you through the sales process.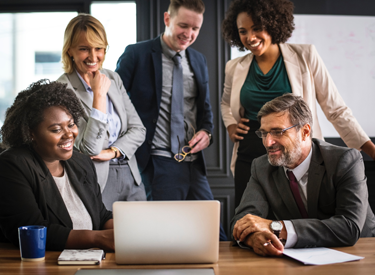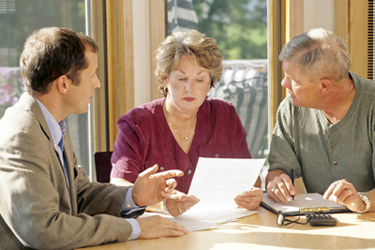 Final Expense
Both the Final Expense and Medicare markets have one glaring asset in common. Size. The most recent statistic on aging in American has the population hitting age 65 at a rate of 10,000 per day. This trend is expected to continue over the next few decades.
Medicare
To build a genuine book of business and be successful in the Insurance industry you need a strong basis for residual income. After a few years in the Medicare market we can help you build a six-figure residual income salary that allows you the freedom to sell other products if you choose. Our tools, coaching and training will help you achieve your financial goals.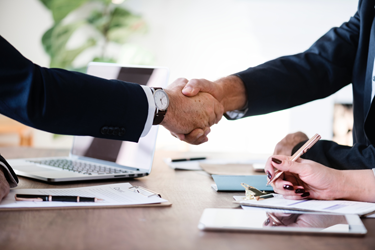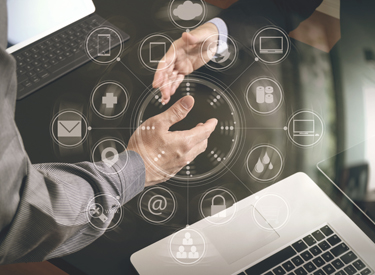 The Agent's Edge
Every client's needs are different, and every agent needs an edge. With Apex Insurance Group, you get just the edge you need. With over 85 carriers and 250 Life products, you can be confident that you have the best product for your client's needs.
With access to back-office support on case management, cutting-edge agent tools, and powerful marketing programs, you can focus on writing business while we take care of business. Explore the tools and resources that can take your business to the next level: