The Federal and Postal Service market is a very special market. Unlike other employee benefit opportunities Apex Insurance Group offers voluntary supplemental products. Enrollment is not limited to the open season period.
Our partner, The Benefit Coordinators, provides the knowledge to become memorable in this great opportunity. It is not only important to know traditional insurance products, but also federal employee benefits.
Learn more about our Federal and Postal Service opportunity, and sign up to get started today.
---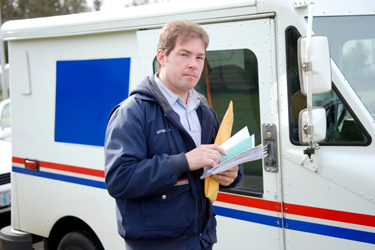 The Federal and Postal Service market offers great opportunity and great potential. The size of the marketing allows for production in a variety of levels. An agent can work with agencies, associations, or unions. Within this scope there are a variety of agencies, associations, or unions. Our partners The Benefit Coordinators and TPA Processing can make the opportunity much, much easier.
Sales & Marketing Support
Free College Scholarship Program
Sales Seminars & Workshops
Marketing Reward Program
Webinars & Conference Summaries
Let's Get Started
To gain access to our final expense products and resources, simply sign up to become an Apex member today. We look forward to working with you.