If you're a new or experienced agent hoping to sell final expense insurance, you've come to the right place. At Apex Insurance Group, we provide independent agents and agencies with a Business In A Box system for selling final expense products. From a range of products and carriers to a suite of sales and marketing tools, we are here to help you grow your business.
---
Final Expense Selling Points
Final expense insurance, also known as burial insurance, is a product that provides coverage for bills after an individual's death. This is not to be confused with life insurance. These policies are more focused, meant to provide financial protection to cover burial expenses and funeral costs. This is valuable, because the average funeral costs $7,000-$9,000.1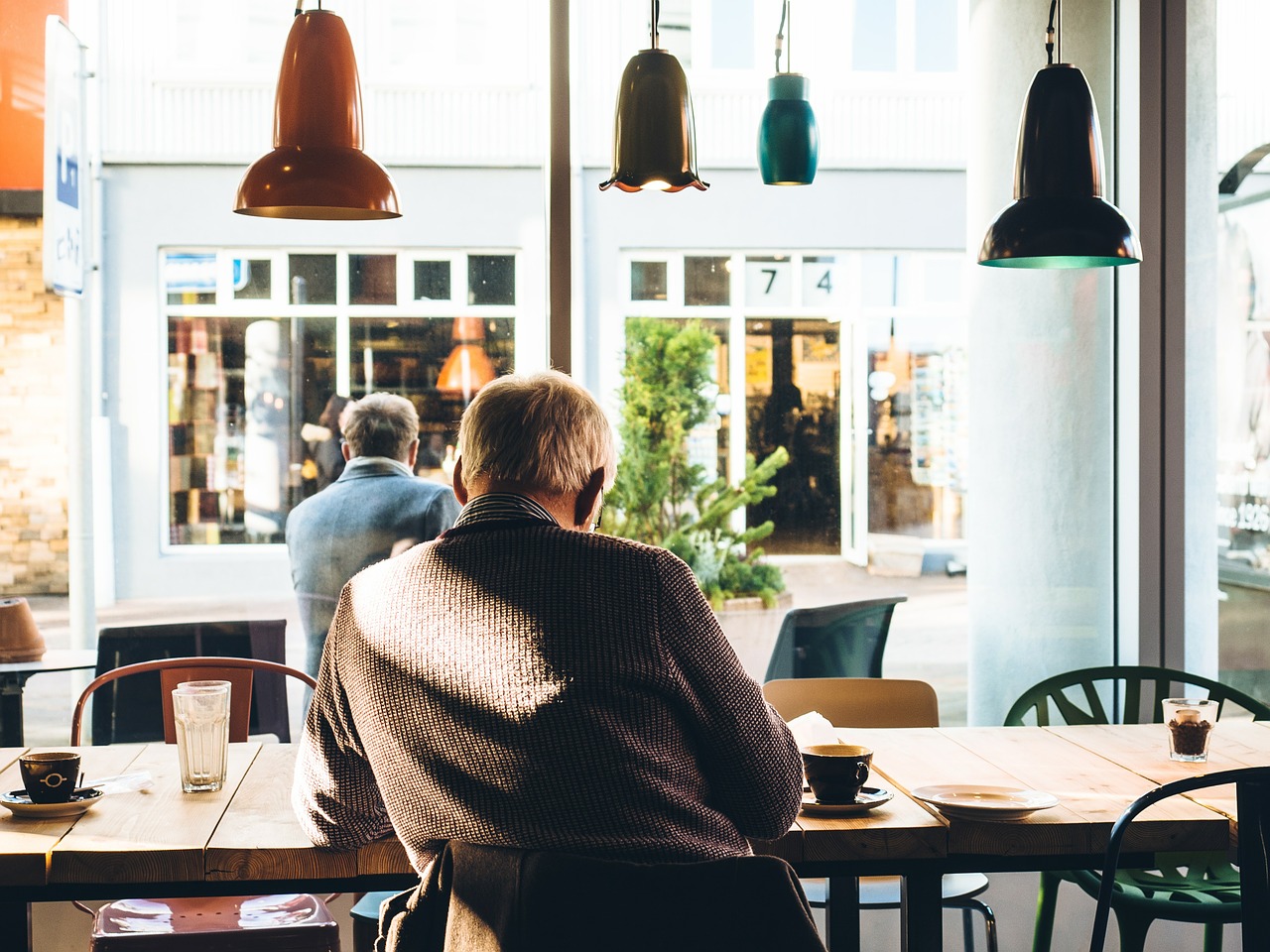 About Us
Apex Insurance Group is a leading IMO/FMO offer access to over 85 carriers and 250 products. We have over 40 years of combined experience and have established a powerful network of insurance professionals, carriers, and marketers. To help you start or grow your business, we provide a range of agent tools, training, and sales and marketing solutions.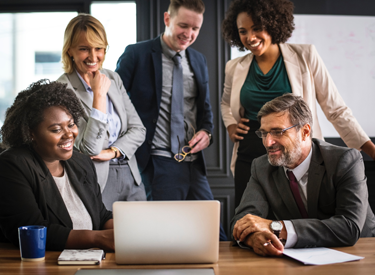 Sales & Marketing Support
Free College Scholarship Program
Sales Seminars & Workshops
Marketing Reward Program
Webinars & Conference Summaries
Let's Get Started
To gain access to our final expense products and resources, simply sign up to become an Apex member today. We look forward to working with you.