Thinking of moving forward? Then it's time to move forward with Apex Insurance Group.
At Apex Insurance Group, we are your dedicated partners, working closely with you to help ensure you can get the most of your insurance business. In addition to a robust set of Agent Tools and Marketing Resources, we provide a range of services to help you optimize your processes and get better results. Learn more below, and register with us to start taking advantage of these services today.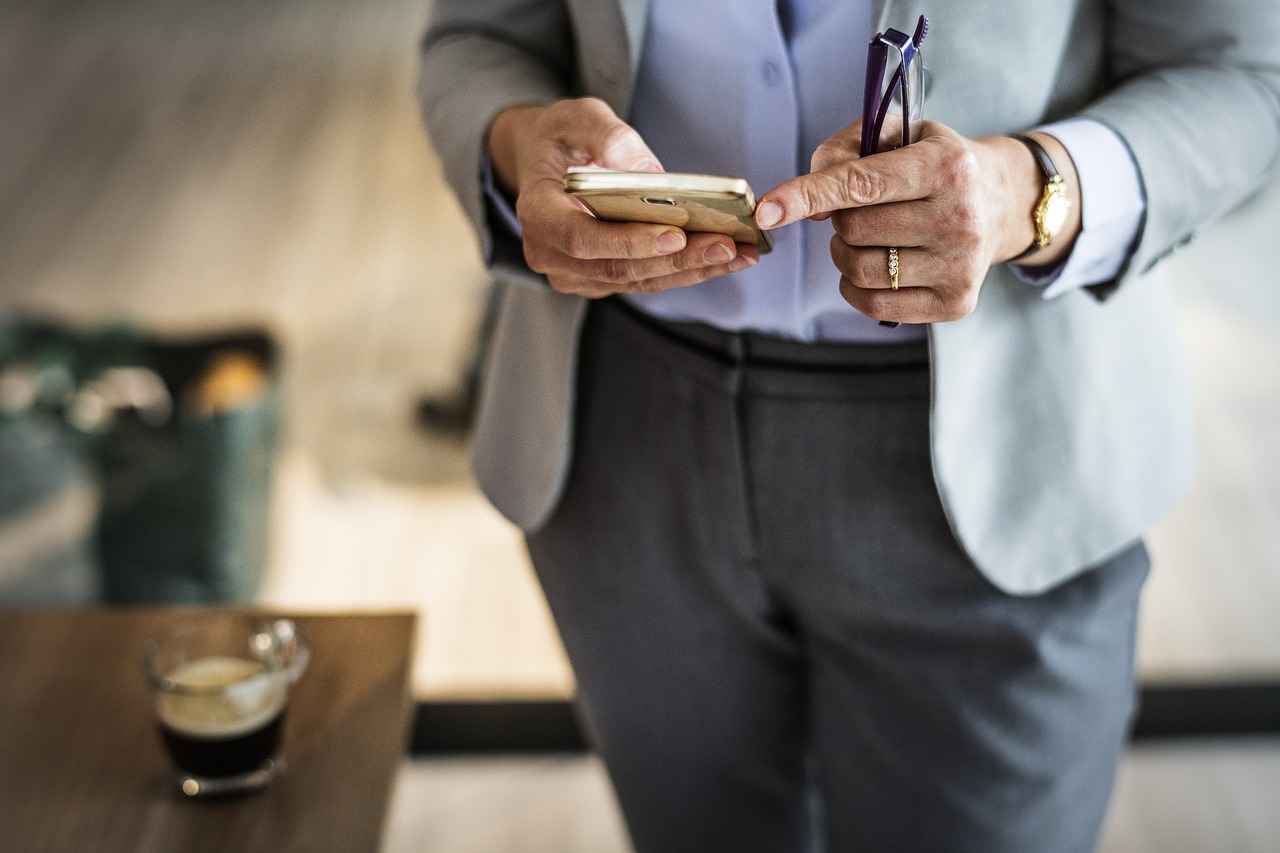 ---
Join Today
Ready to grow your business? Sign up with Apex Insurance Group today to start leveraging these services and other great resources.