We Focus on the Insurance Industry, You Focus on Your Insurance Business
"The Agents Edge" is your network of industry professionals, insurance tools and a team of handpicked partners dedicated to the advancement of your business. Think of it as a support system keeping an eye on industry changes and trends. Creating new and advanced market training and sales programs for you. Giving you the edge in this business.
No one goes it along - Let's do this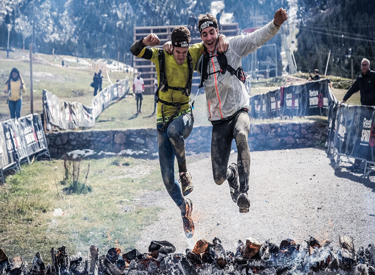 It's About Relationships
When you partner with Apex Insurance Group you are given complete access to anything you need to improve your book of business. Regardless of your current situation. We have the tools and support staff to make your business model happen.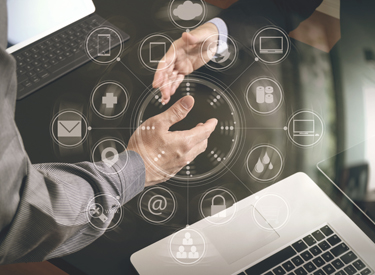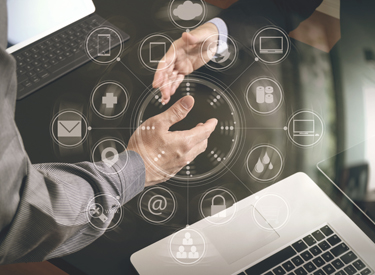 "Not Everyone Wants or Needs the Same Thing"
New Agents – Disappointed with your introduction into this industry because of a misleading opportunity? Let us show you how to build your own book of business. From helping you find the right mix of products and contracting to picking the best market for your level of expertise and area. Call us, you don't know what you don't know. Just maybe, we do
Part-time Agents – Looking for supplement your other income while deciding to go full time in insurance. Or your happy being a weekend warrior and selling part-time. We have the tool and know how to help you streamline your part-time occupation. Call us and see how fast we can turn the look of your par- time job into a professional part-time looking business.
Looking for A Home – Just tired of where you are at and working for someone else's gain. Give us a call and let us see if we are the type of partner you're looking for. You are never a captive agent with us. We will earn your business, not take it. Let's see if this is a fit, give us a call.
Seasoned Pro – Just looking to move into other opportunities such as cross selling existing clients, better back office support. Or maybe your office sales platform needs a 21st century face-lift. Give us a call and let's see what we can do.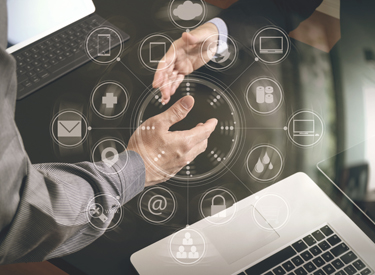 The race to 500, it's a marathon not a dash. Know that we are in it with you every step of the way.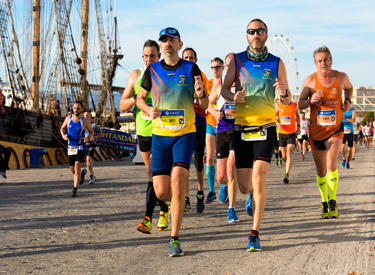 From start to
500
The Race to 500 is our goal for all agents who are serious about building a book of (500 clients) business. The base or anchor of this concept is to sell a product that offers a residual income (your annual salary) supplementing that client list with products fit for that specific demographic. The end game is to build a sustainable six figure income in 3-5 years.