What We Offer
You may ask yourself, why sell Medicare? Why Apex Insurance Group? The simple answer is, why not?
Our leadership at Apex Insurance Group is so excited about the Medicare Market potential that we all contracted, tested, and cannot wait to sell in this market. And you can believe that if we are doing it, we are going to do it with the best people, support, and system available. Join us in the Race to 500.
Leads are based on supply and demand. The greater the demand, based on a multitude of factors, the greater the cost. Apex Insurance Group and its partners are very familiar with the lead generation resources available and their ability to deliver.
Check with us for the need, location, and cost.
Check with us for specifics.
The success of the Medicare Advantage and Medicare Supplement is in part have a good CRM and enrollment software. Apex Insurance Group uses Lead Advantage Pro. Talk to us and we will be happy to share the benefits of this great tool.
Selling Points
To build a genuine book of business and be successful in the Insurance industry you need a strong basis for residual income. After a few years in the Medicare market we can help you build a six-figure residual income salary that allows you the freedom to sell other products if you choose. Our tools, coaching and training will help you achieve your financial goals.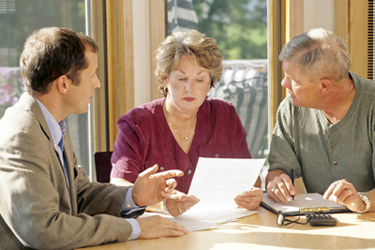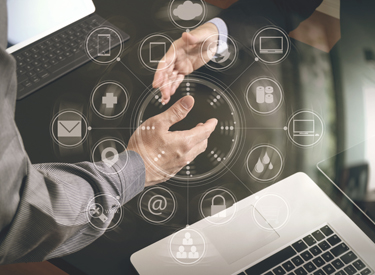 The Agents Edge
Both the Final Expense and Medicare markets have one glaring asset in common. Size. The most recent statistic on aging in American has the population hitting age 65 at a rate of 10,000 per day. This trend is expected to continue over the next few decades. This will keep us all busy for years to come.
Our new Business in a Box concept will give you the edge you need to launce your current business to the next level. If your new to the industry or are part time our program will have you up and running in less than a week. Join us in either, or both markets and gain the edge you need to become a successful Insurance agent.
Looking to earn an annual six figures in the next few years. Talk to us about the Race To 500. Find out what its like to work with a partner who knows that for us to be successful we need to help you become successful first.
Business in a Box
Replacing the brick and mortar store front of yesterday with a virtual online presence. Multiple websites to direct new and existing clients giving you professional visibility as well as a professional email, your new address. Along with replacing the paper ads of old with new and fresh multimedia advertising, filing cabinets and rolodexes with our Virtual Office Suite (VOS) system.
Give us a call and let people know your open for business.