INSURANCE SALES TRAINING & WORKSHOPS
The insurance sales process has a number of unique challenges. In comparison to something like a new car or TV, insurance is an intangible product that can be difficult to convince prospects of its value. Additionally, there is often a high dollar amount associated with premiums, which can make some prospects wary. If these challenges were not enough, digital technologies have made competition fiercer than ever. To help you overcome the challenges of contemporary insurance sales, Apex Insurance Group offers a range of insurance sales training seminars and workshops.
What We Offer
To help you hone your sales techniques and product knowledge, we are proud to offer turnkey systems in all markets from Federal to Annuity workshops.
Who We Are
Apex Insurance Group is an experienced field marketing agency, providing access to 250+ life and annuity products from 85+ carriers. Our principals have 40+ years of combined experience. We have built a powerful network with providers, sales professionals, and marketing experts over the years—and we are here to help independent agents and agencies grow their business.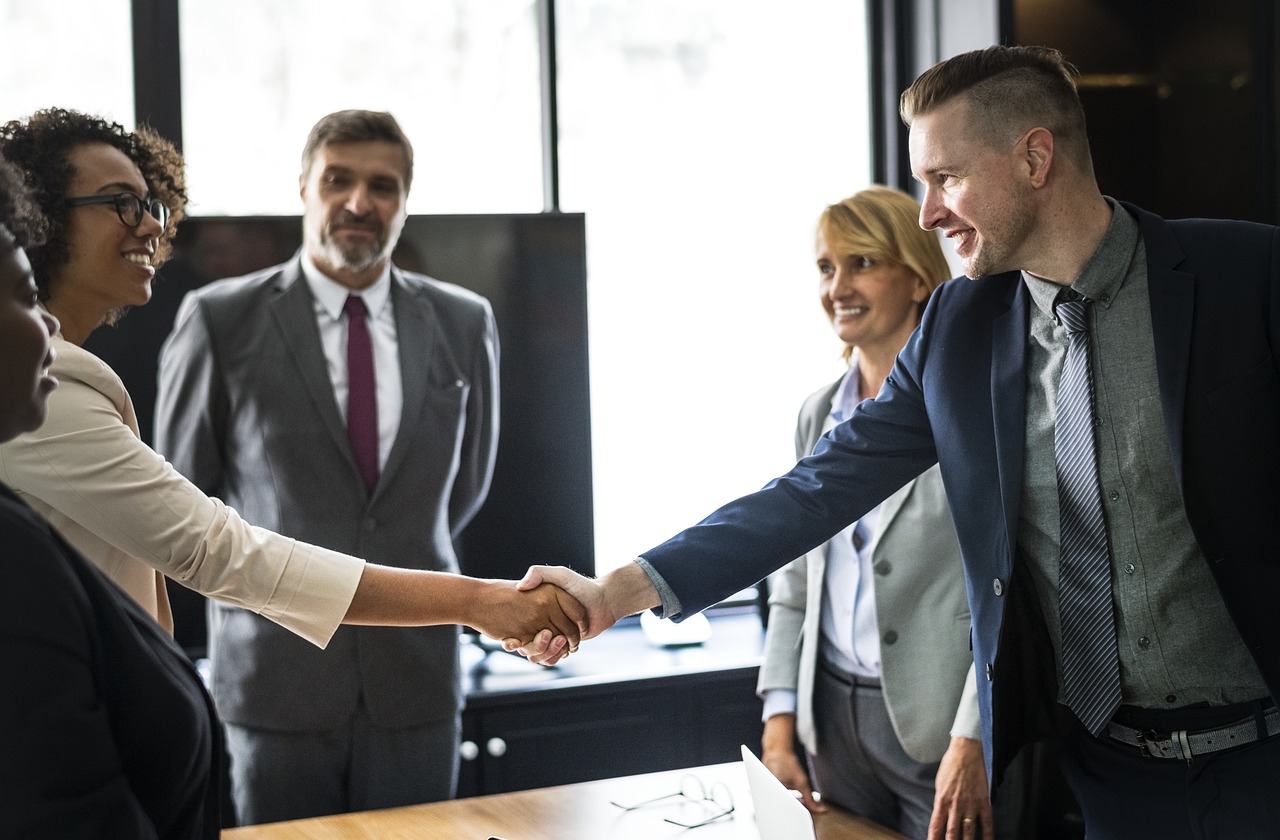 Let's Get Started
Ready to brush up your sales techniques and close more deals? To access our insurance sales training and other services, become an Apex Insurance Group member today!