What We Offer
Replacing the brick and mortar store front of yesterday with a virtual online presence with websites to direct new and existing clients is what the 21st century is all about. Online presence will give you professional visibility as well as a professional email.
Replace the old paper advertising with multimedia advertising. Filing cabinets and the rolodex is gone, now it is our Virtual Office Suite (VOS) system. You online agent desktop available on your phone, tablet, laptop, and desktop. One layout, one way – all the time.
Give us a call and let people know your open for business.
What your prospects and customers see in your website. It is modern, clean, and simple. It has to be, you are not a digital ninja! Easy to manage is the designed intent, so easy nearly anyone can set it up.
Your website on the front side offer 4 different templates. Pick the one you like. Input your name, possible a business logo, contact information, information about you, and a blog entry. You don't have a logo or blog entry, no problem we'll provide it. Also, insert a couple of insurance carrier and product url's and you are truly in business.
This is an insurance agent's dream website. Online sales opportunity, world-wide presence, and an online lead resource.
The Jackie Gleason line "How Sweet it is" rings true with the Virtual Office Suite (VOS). Setup your VOS by providing carrier contact information, agent writing numbers, online cloud storage locations, lead organizations – basically whatever you want. Next, organize it however you want, and finally make it available, to you, wherever you are!
From your phone to your desktop the VOS is available at, literally, your fingertips. The VOS is custom designed at field exclusively by Apex Insurance Group.
Your Business
Apex Insurance Group on numerous occasions have been approached by agents in need of a website. We recognized the need clearly. Apex Insurance Group appointed agents can acquire a professional developed website. This templated website is easy to adapt, customizable, and allows any agent to tell the world, "I AM OPEN FOR BUSINESS."
In addition to a website also a professional, business grade email. No more seeing endless sponsored emails while using a free email platform. Sending emails from your own business email makes the simple statement, I am a professional.
Today's insurance buyers want their agent to be online with a website and email. This is a fact!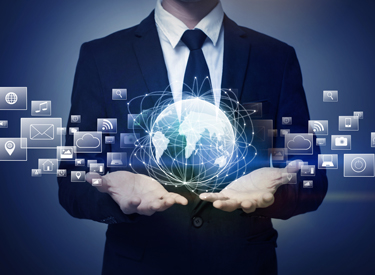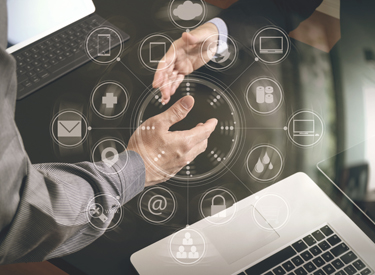 The Agents Edge
Both the Final Expense and Medicare markets have one glaring asset in common. Size. The most recent statistic on aging in American has the population hitting age 65 at a rate of 10,000 per day. This trend is expected to continue over the next few decades. This will keep us all busy for years to come.
Our new Business in a Box concept will give you the edge you need to launce your current business to the next level. If your new to the industry or are part time our program will have you up and running in less than a week. Join us in either, or both markets and gain the edge you need to become a successful Insurance agent.
Looking to earn an annual six figures in the next few years. Talk to us about the Race To 500. Find out what its like to work with a partner who knows that for us to be successful we need to help you become successful first.
An Affordable Income Generator
Apex Insurance Group offer this tool at an easily affordable price. Recurring producers can earn credits to earn no-cost usage. Those incremental producers would still pay less than the cost of a custom website.
Starting at $30.00 per month you will receive:
A personalized website
Professional business class email
Cloud storage space
Online video meeting software
Custom produced video commercials for social media usage
Technical assistance