There is great opportunity in selling retirement products like annuities. But there is also great competition. Apex Insurance Group is a leading annuity IMO providing support for the annuity production of independent agents and agencies with product selection, expert guidance, and a range of sales and marketing tools. Learn more about our annuity products and resources, and sign up to get started today.
---
Annuity Selling Points
Did you know that one in three Americans have not saved anything for retirement?1 Additionally, 76% of baby boomers feel that they have not saved enough for retirement.2 While this is troubling news, it does mean that there is opportunity to offer products to help individuals better prepare for retirement savings. An annuity is one such product that can be a great way to help you tap into this market.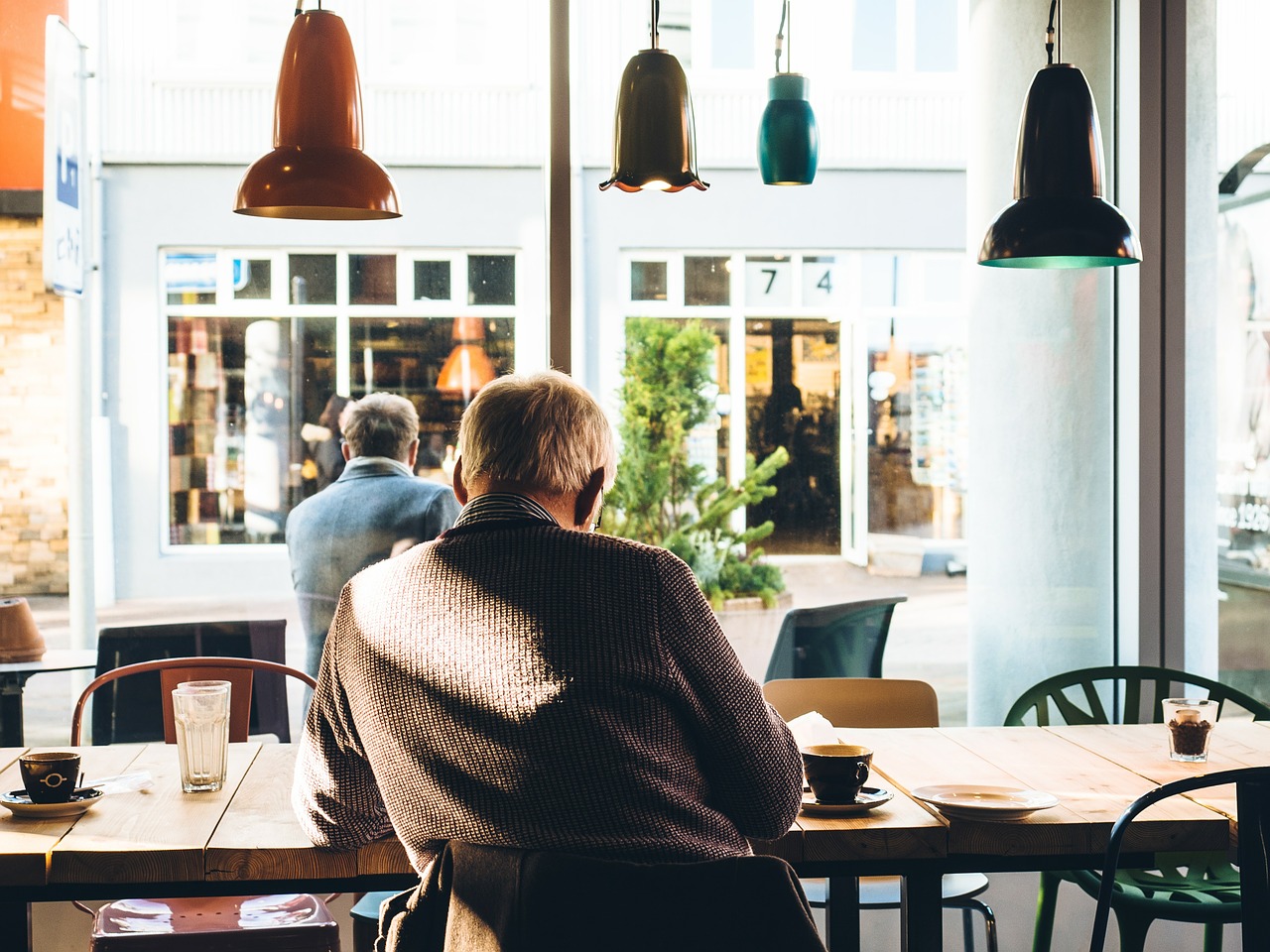 About Us
Apex Insurance Group is a leading annuity IMO offering access to over 85 carriers and more than 250 life and annuity products. We have over 40 years of combined experience and have established a powerful network of insurance professionals, carriers, and marketers. Through a Business In A Box solution, we can provide everything you need to start a new business, or you can access any of our useful tools and resources to grow an existing business.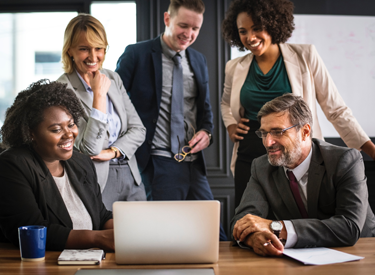 Sales & Marketing Support
Free College Scholarship Program
Sales Seminars & Workshops
Marketing Reward Program
Webinars & Conference Summaries
Let's Get Started
To gain access to our annuity products and resources, simply sign up to become an Apex member today. We look forward to working with you.