Top Tips For Selling Life Insurance Over The Phone
Daniel Anzanello
Top Tips For Selling Life Insurance Over The Phone
Life insurance is an inherently personal product, which was traditionally sold by life insurance agents in-person. However, insurance providers have changed with time, and a majority of insurance deals now happen over the phone.
Devoid of facial expressions and body language, selling life insurance over the phone is a different ball-game altogether. Agents need to be smart, concise, and innovative in order to earn the prospect's trust, and eventually convert the lead into a sale. If you're struggling to close, here are some of the top tips for selling life insurance over the phone.
Download our FREE insurance telemarketing eBook.
Tips For Selling Insurance Over The Phone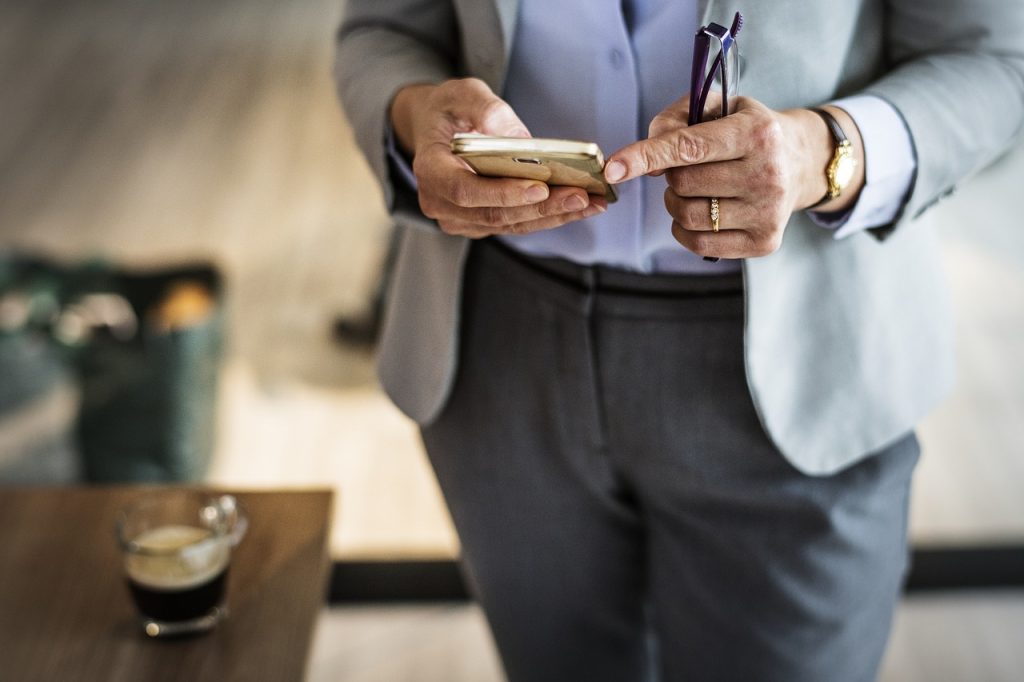 The real trick when selling insurance over the phone is to focus on forming a bond with the prospect instead of pushing for a sale. Here are some actionable tips that you can adopt in your day to day work life.
Be A Problem Solver, Not A Salesperson
I'm sure you've come across the phrase: "listen to learn, not to respond." Well, that certainly holds true for the insurance industry. The key to converting a lead lies in understanding the problem they face and providing a solution that is customized to their situation.
It might be challenging to sit through a prospect's concerns in an attempt to figure out what they need. However, by embracing the role of a problem solver, and being patient, you can definitely close the deal.
Just remember, if you're pushing your product too hard, you will likely lose the prospect. Instead, adopt an authoritative tone that portrays your grasp over the product and conveys the importance of life insurance to the prospect.
Each Prospect Has Different Needs That You Should Address
Opting for life insurance can be a major decision for people. This is why they are more likely to buy from someone who understands their wants and needs.
Put it this way: will your method differ when selling insurance to someone from the cleaning industry as compared to someone from a professional services firm? If your answer is yes, then the same approach likely applies to each prospective client you get through your phone. Contrary to common perception, not everyone wants to buy the cheapest plan.
People prioritize different aspects when deciding which life insurance product to buy. For instance, some may place great emphasis on quality plans, while others may value features like instant processing in case of death. Hence, the key is to figure out what your prospect values, and use this knowledge to present a solution.
Success Stems From An Organized Workplace
The success of your calls is dependent on several factors. No factor, however, is as important as an organized workplace. A desk that is littered with what you ate for lunch does not reflect a mindset that is focused on converting prospects.
Workplace organization extends beyond a clean desk. Successful agents tend to leverage leading technological solutions, such as a customer relationship management (CRM) software. Adding a CRM to your workflow allows you to note down the pain points of the customer, manage and track different prospects at the same time, and add follow-up details for future reference. For more useful agent tools, explore the tools available as an Apex Insurance Group member.
Keeping your office space organized can help you stay calm, collected, and focused—ultimately increasing your chances of closing a deal by the time the call ends.
Optimize Your Questions For Maximum Results
Life insurance is tricky business. There are many considerations that factor in for both insurance providers and buyers.
The key to a complete and detailed underwriting section lies in asking questions that extract information from the buyer without making them feel insecure or embarrassed. While questions pertaining to the height, weight, and smoking habits are standard across the industry, digging a little deeper into the prospect's life can unearth important facts. Such information also comes in handy when trying to form a custom product pitch for the client.
Keep in mind that while medical conditions may affect insurance policies, people might not be very comfortable discussing their health with others. Such a strategy is likelier to result in abruptly disconnected calls or a simple "I'm not interested" excuse from the prospect.
Rather than being upfront and unnecessarily blunt about extracting medical details, successful agents try to have an actual conversation with the prospect. In due course, the prospect may provide all required information without feeling pressured or embarrassed.
Final Thoughts
Selling life insurance over the phone provides you the opportunity to engage more prospects in a single workday. However, volume doesn't always mean success. We hope these tips can help you perfect the art of selling insurance. For even more great tips, download our free insurance telemarketing eBook!
Work With An IMO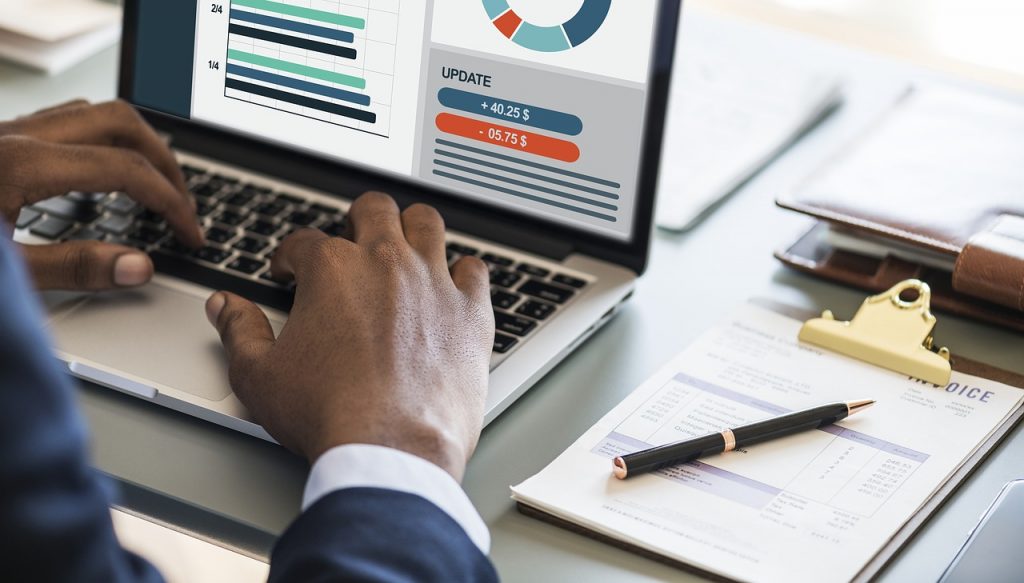 For more assistance growing your insurance business, consider working with an IMO like Apex Insurance Group. We offer a Business In A Box for independent agents and agencies, featuring access to over 85 carriers, 250 Life & Annuity products, and a suite of agent tools and marketing resources. Become a member today!