Selling Final Expense Insurance, The Right Way
Daniel Anzanello
Selling Final Expense Insurance, The Right Way
Life, vehicle, and health insurance are terms you are most likely familiar with. Around 91% of Americans admit to having some form of health insurance, but is the same true for final expense insurance? Unfortunately, no. That means that there is plenty of opportunity when selling final expense insurance. In this post, we'll walk you through the basics so you can get up and running in this market in no time.
Download our eBook, "Best 10 Secret Questions to Get Final Expense Sold".
Final Expense vs Life Insurance
Final expenses refer to one's burial costs. This covers medical bills and other funeral expenses, effectively reducing the financial burden on the deceased's grieving, loved ones. Final expense insurance is entirely different from a life insurance policy. The latter focuses on leaving your family and loved ones with financial support, valuing your policy in proportion to your current earning power. Final expense insurance, on the other hand, offers a payout specifically for burial and funeral expenses.
Why Insure Final Expenses?
Before you start selling final expense insurance, it is important to understand its significance, and the right people to target.
With thousands of people dying unexpectedly on a daily basis, unpaid bills and loans are often left behind. Relying on remaining assets of the deceased to cover burial costs simply may not be an option. Additionally, funerals can be much more expensive than many think—with an average cost of $9,000. This is where your sell point comes into play.
The market for final expense insurance is growing at an unprecedented rate, with people wanting to protect their life savings, and those who simply can't afford a pre-paid funeral. One of the best ways to sell final expense insurance is to target people who don't want to add to their family's financial burden after their death.
Final expense insurance is also affordable for people on a tight budget. With this type of insurance, people can rest assured that their dependents can use the payout to cover their medical and burial costs.
How To Sell Final Expense Insurance
With ten thousand baby boomers retiring per day, this is the best time to sell final expense insurance. Additionally, the Life Insurers Council reports that annualized final expense premiums have increased by 4%—reaching approximately $600 million.
The pointers below will help you unravel the not-so-mysterious world of selling final expense insurance policies:
Earn The Prospect's Trust
While this is true for most types of insurance, it is especially true for final expense policies. In this market, it is essential to form a relationship built on trust.
The ideal way to earn your prospect's trust is to ask questions informally to understand your prospect's health, financial, and family situation. Once you have some background information on the prospect, you can talk to them about their experience of losing loved ones and being worried about meeting funeral expenses. You can even ask them for any final wishes they may have for their service, hitting the nail directly on the head. This will get them thinking about their personal experience with funerals, and help them realize the need for final expense coverage.
Educate To Impress
It is human nature to be attracted to what is unknown. If you are confident and knowledgeable, you can make the prospect feel comfortable and more receptive to what you are suggesting. After all, who isn't impressed by people who know everything about their field?
Start by going over the basics. Explain what final expenses are while emphasizing the need for such a policy. Use layman terms to explain the plan. Try not to confuse the prospect with fancy terms or jargon, and be sure to highlight all the benefits of the policy.
Clients are more likely to appreciate and stay loyal to agents who go the extra mile, explaining all the details patiently, instead of pressuring a sale.
Offer A Variety Of Carriers
Each final expense carrier has different underwriting requirements for various health conditions. No single carrier can serve as an ideal, one-stop solution for all clients. While one company may reject an applicant because of their health conditions, another may accept them. Additionally, policies falling in the same price range wouldn't suit all clients.
This makes it essential for you, as a final expense insurance agent, to offer multiple carriers in order to be able to serve a larger client base. Working with an IMO like Apex Insurance Group can be a big help in this area.
Customize Solutions To People's Needs
Before recommending a policy, work to find the right solutions based on the prospect's budget and health status. Here are some tips:
By Their Budget
Recommending carriers that your client can't afford will waste both your time and theirs. Before making any policy plans, be sure to ask your clients how much they can actually afford to pay. Go over the best possible plans, and figure out which one they'd be most comfortable with.
By Their Health Status
Certain conditions can disqualify clients from coverage. This makes it important to have enough information on their current, as well as past, health issues, to be able to determine which policy would suit them best.
Consider Working With An FMO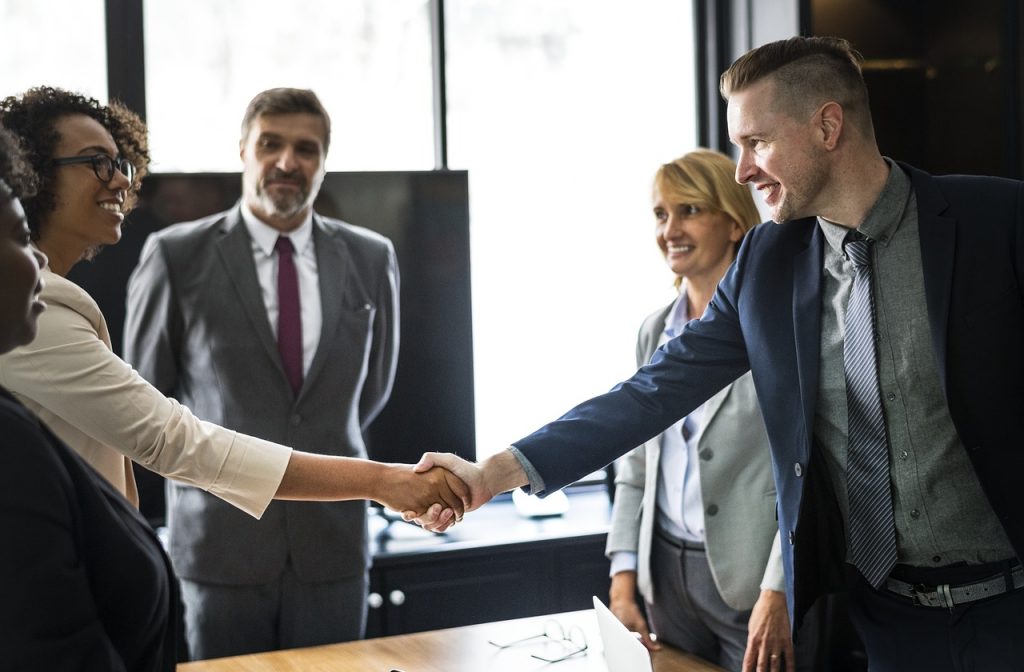 Apex Insurance Group is a leading IMO/FMO offer access to over 85 carriers and 250 products. We have over 40 years of combined experience and have established a powerful network of insurance professionals, carriers, and marketers. To help you start or grow your business, we provide a range of agent tools, training, and sales and marketing solutions.